Your path to Japanese Mastery without the flashcards, the handwritten notes, or cramming.
Learning Japanese as a second language is a daunting challenge, especially when you consider the management of pages of notes, lists, and study materials required to keep your study time effective.
Renshuu solves that problem of management for you. It knows where you are in your path to mastery and keeps you moving forward. With its large content library and ease of access, renshuu encourages a more natural approach to learning what interests you.
All you have to do is try it out ➝
Proven Methods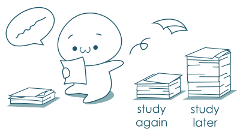 No matter how big or small your vocabulary, renshuu ties it all together so you study less, and learn more, through the proven technique of spaced repetition.
Comprehensive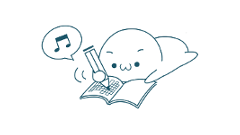 Need to mix up the routine? We have you covered. Mix and match your study topic, play word games, or challenge yourself creatively with poetry and puzzles.
Community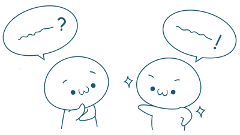 A community of Japanese learners is ready and waiting to help you when you get stuck. The renshuu forums host a lively mix of learners from all walks of life.