renshuu: your personalized guide through Japanese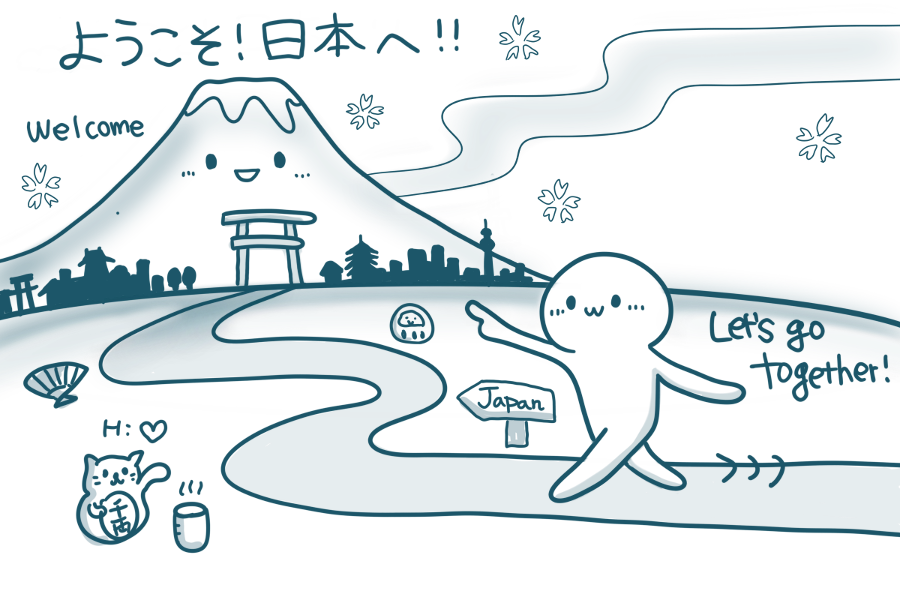 Join the renshuu family
or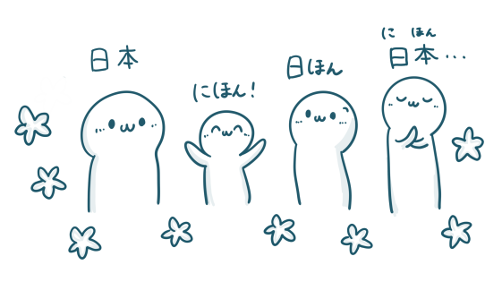 個
人
性
Made just for you
Just getting started with Japanese, or perhaps a kanji master? renshuu learns your knowledge level and adjusts everything to a level that's perfect for you.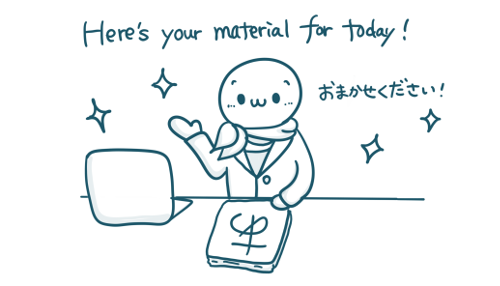 効
果
的
Study smart, not a lot
Our mastery schedules, built for Japanese, will tell you what to study, and when. Increase what you learn while you cut down on the time it takes.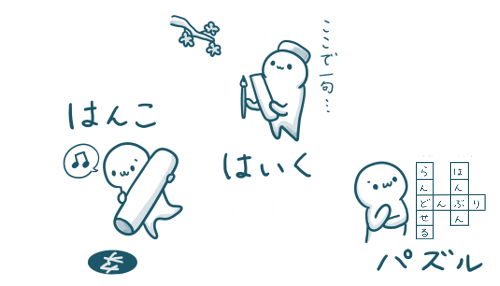 遊

び

Learn while having fun

While you learn, enjoy making digital stamps, a variety of puzzles, and even haiku challenges!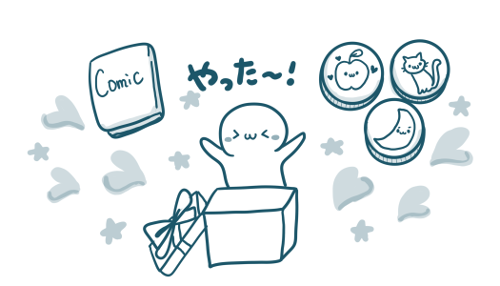 ゲット!
Motivation galore!
Get motivated with daily challenges, unlock pages of our original manga series, and collect our mascot's vocabulary coins!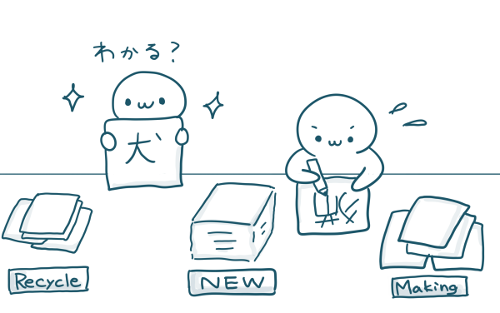 新

鮮

!

Always new

Enjoy limitless quizzing for vocabulary and kanji - every question is made fresh for you based on your knowledge and Japanese ability.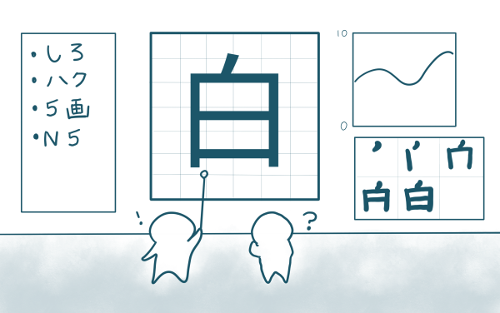 専
門
Made for Japanese
renshuu doesn't boil down Japanese to one-size-fits-all flashcard quizzing. Deepen your understanding with multiple study vectors for vocabulary, grammar, and every part of kanji.