There are hardly any
A
;
A
is very rare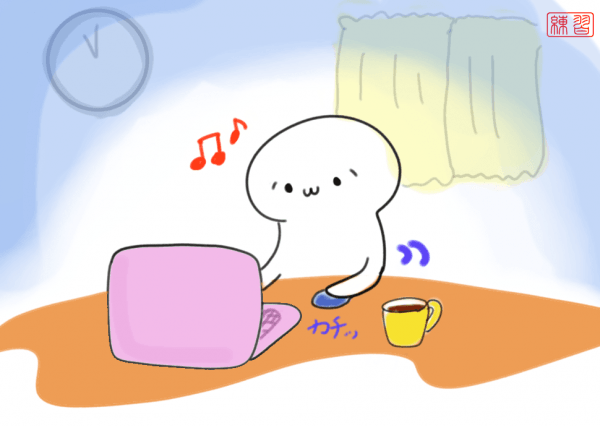 I rarely go to bed before 10 (at night).
My father
almost
never
comes
home
from work.
I want to see the moment when
someone
who
rarely
laughs
goes all out laughing.
Construction
(Elements in parentheses are optional.)
Basic Examples:
ほっきょくぐま
は
めったにない
(Polar bears are very rare)
Where this grammar is found
User notes
No user notes have been added. Logged-in users can add user notes.
Discussion about this grammar
11 years ago (Edited 11 years ago.)