I wonder
A
?
Similar to か, but for a question asked without directing it at someone in particular. Sentence should end in casual form.
I
wonder
if today will get hot?
I
wonder
if you were able to have a good sleep yesterday?
There are no user-submitted sentences!
Construction
(Elements in parentheses are optional.)
Basic Examples:
経
験
が
ある
かしら
(I wonder if (someone) has experience?)
Where this grammar is found
User notes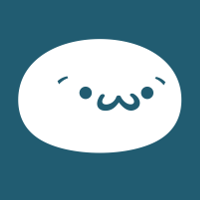 まさむね123
Level: 1
(4 years ago)
Similar one as this is かなあ, it can be used by both men and women. かしら is mostly for women based on books/research

0
Discussion about this grammar
No comments have been written. Users can ask questions or talk about this grammar.