(weakly) marks an assertion or intention
A
Typically only used by female speakers
You really saved me, thanks.
There are no user-submitted sentences!
Construction
(Elements in parentheses are optional.)
Basic Examples:
私
も
行

きたい
わ
(I want to go too)
Notes
The particles ね and よ can be combined with this (when used, they come after the わ).
Where this grammar is found
User notes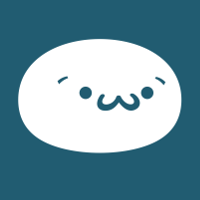 Level:
(3 years ago)
Although this わ comes from Kansai-ben, it's becoming more common among young people even in Tokyo.
Keep in mind that this is different from the feminine わ, which is pronounced with a high pitch.
見
たいわ➚
This one's pronounced with a low pitch. ヤバいわ➘
Note that when men use this わ, it's usually limited to certain verbs, expressions,
and short sentences (e.g.,
帰
るわ /
出
るわ / ヤバいわ / それはないわ!).
This can convey a slight desire to have one's feelings or intentions acknowledged/noticed.

0
Discussion about this grammar