Requests confirmation from the listener about
A
Can be loosely translated to "
A
, you know?", or "
A
, right?"
It's going to be clear tomorrow,
right?
Please go ahead and put the laundry in.
There are no user-submitted sentences!
Construction
(Elements in parentheses are optional.)
Where this grammar is found
User notes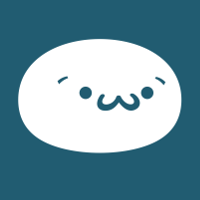 Level:
(3 years ago)
Since it's used to seek agreement, it generally softens your statements or requests.
(compare
韓
国
語
教
えてね [seeking agreement, softer] and
韓
国
語
教
えてよ [trying to persuade, more firm])
In male speech, which is casual, ね is often changed to な.
This makes your speech more rough and masculine, so be careful when using it.

0
Discussion about this grammar